As a spandex fan, who is also a Power Rangers fan I'm always intrigued by action figures that use actual fabric.
Recently, Threezero released 1/6 scale rangers so obviously I had to pick up yellow (the one without a skirt that blocks the view
)
The preview pics honestly didn't look all that great, but they were inexpensive for what they were and I'm a sucker for fabric PR figs so I bit.
And MY GOODNESS did they turn out absolutely perfect! This is hands down the best spandex I've ever seen on a figure like this!!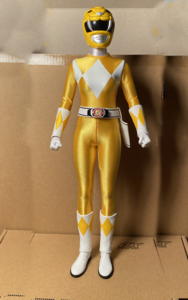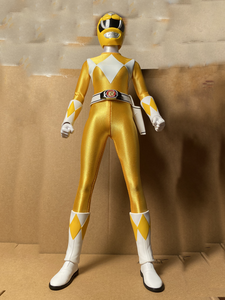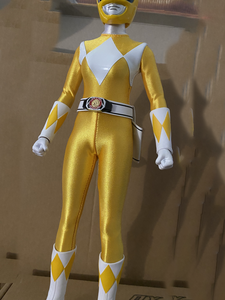 Here's the closest thing previously released by an unofficial company. As you can see, this completely blows it out of the water!